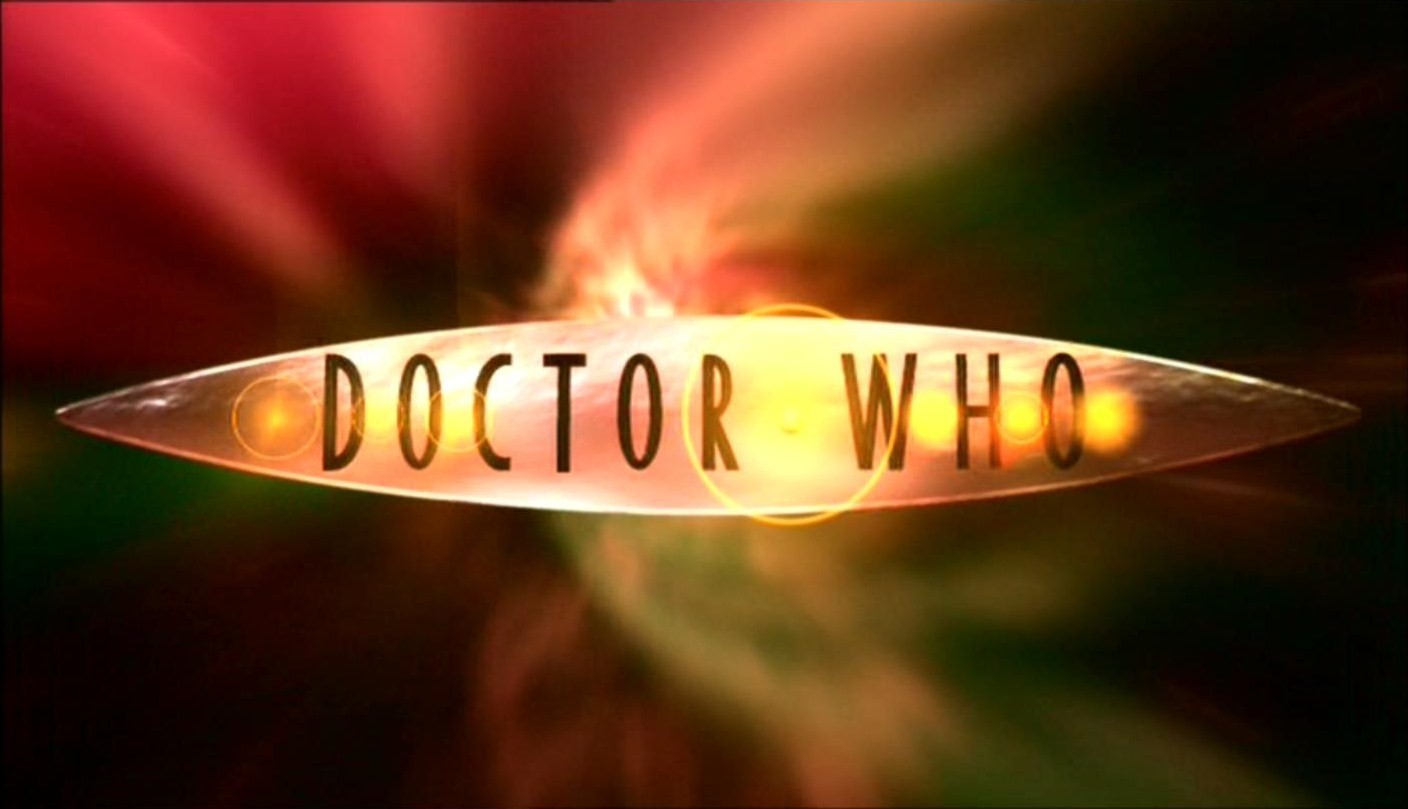 In a live simulcast around the world, the BBC has announced who will replace Matt Smith as the 12th Doctor.

Stop reading if you don't want to know
(though I doubt you'll remind unspoiled for long)
.
.
.
.
.
.
.
.
.
.
He is Peter Capaldi. He has been in movies and television shows such as Chandler &Co., Fortysomething, World War Z (as a W.H.O doctor), and my personal favorite, Selling Hitler. But Torchwood fans might recognize him as John Frobisher from Children of Earth.
While I'm not familiar with most of Capaldi's work, I look forward to seeing what he can do with the Doctor and wish him all the best. Now if time could just hurry up and we can get to the 50th Anniversary and Christmas special, I'd be very happy.
Like what you just read? Let us know in the comments below and keep up to date by following us on
Twitter
,
Facebook
and
Tumblr
!